Opening Hours
Mon - Closed
Tue - Fri 11:00 to 22:00
Sat-Sun, 12:00 to 22:00h
Authentic Indian Cuisine Karlovy Vary
Our Story
Our journey started in 2022, intending to bring authentic Indian cuisine to Karlovy Vary. We endeavor not only to stay as close as possible to the original recipe but also to cater to the initial palate. Fresh ingredients make a savory and aromatic dining experience in our restaurant.
Naan- Indian Bread
Naan is a leavened flatbread mostly cooked in a tandoor (clay oven). It is one of the most ordered flatbreads in Indian restaurants.
Korma
Korma or qorma is a dish originating in the Indian subcontinent, consisting of meat or vegetables braised with yogurt, milk, coconut, and raisins.
Shashlik
Pieces of meat marinated and prepared on a skewer in a Tandoor oven with fresh vegetables and spices.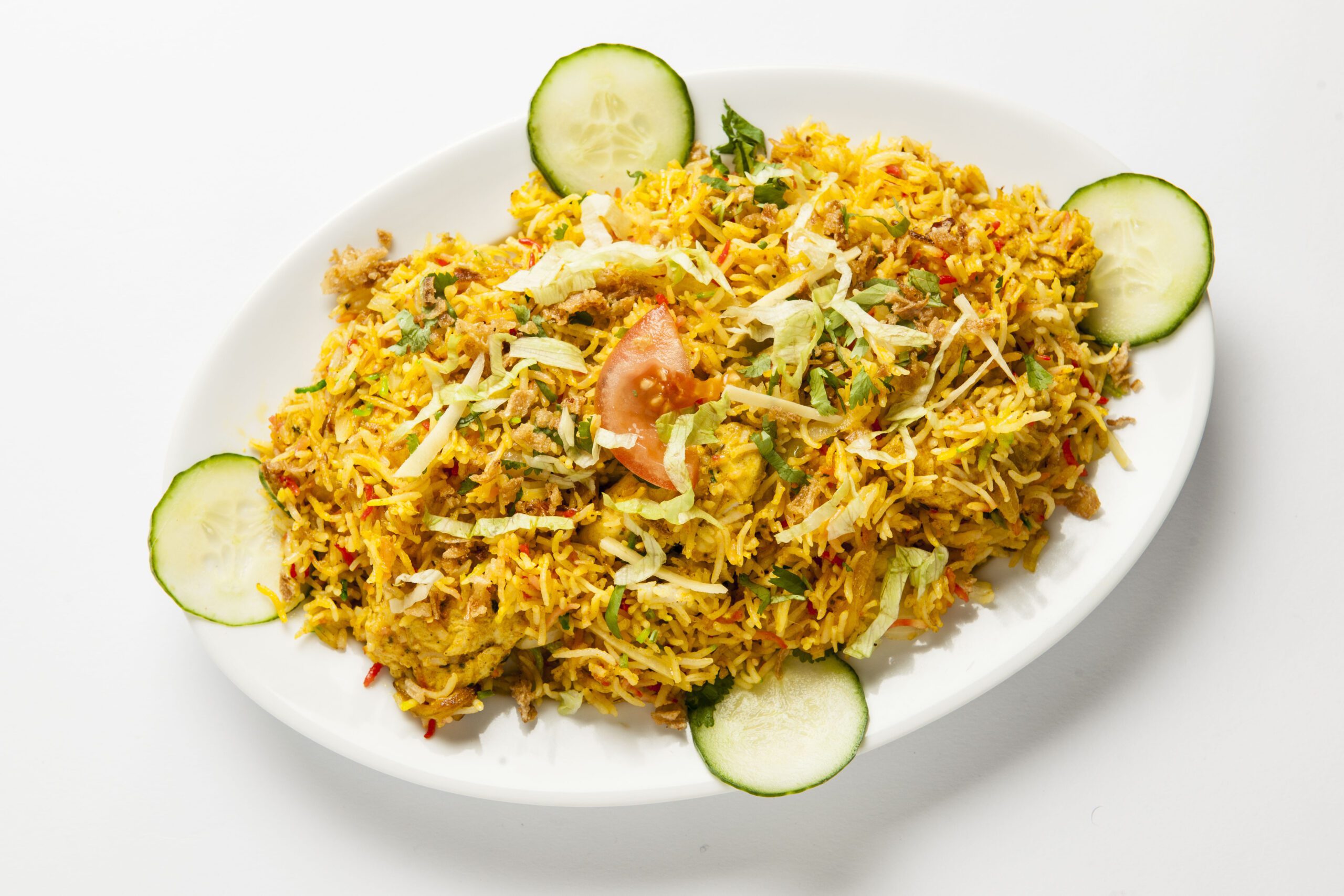 Biryani
Traditional rice dishes with the addition of meat, vegetables and spices.
Delivery
Our food comes perfectly packaged in special boxes to ensure the best quality, temperature and freshness.
Food Delivery +420 721 025 600
We provide first-class FOOD DELIVERY throughout Karlovy Vary. Call for delivery at +420 721 025 600
Soup + Main dish + Side dishes = One price
We serve a lunch menu
from Tue to Fri (11:00 – 14:00) except holidays.
Free of charge.
(lentil or tomato soup)
call for Delivery or reservation- +420 721 025 600
Our food Delivery Partners, 
What do our customers say?
Reny Tomsickova
2023-05-09
Zastrčené ale vždy když jsem ve Varech navštívím
من الذ المطاعم الهندية اللي جربتها بحياتي و عجزت القى نفس جودتها اتمنى فعلا يستمر بنفس الجودة و اللذة لان هو من اكثر الاشياء اللي تحمسني للعودة للمنطقة 👍🏻
sanjay dudhatra
2023-05-06
was awesome, delicious. staff was really nice
G.M.NAZMUL HOSSAIN SOMRAT
2023-05-06
Well behaved and friendly environment.
Best Bangladeshi and Indian restaurant in Karlovy Vary. Highly recommend.
Md Sahadat Hossain Sagor
2023-05-06
Great food. Awesome hospitality