Authentic Indian Cuisine karlovy Vary
Our Delicious Story
Our journey started in 2022 in Karlovy variance with the intention of bringing authentic Indian cuisine to Prague. We don't only endeavor to stay as close as possible to the original recipe but also to cater to the original palate. Fresh ingredients make a savory and aromatic dining experience in our restaurant.
Traditional Bread Naan
Korma
Shashlik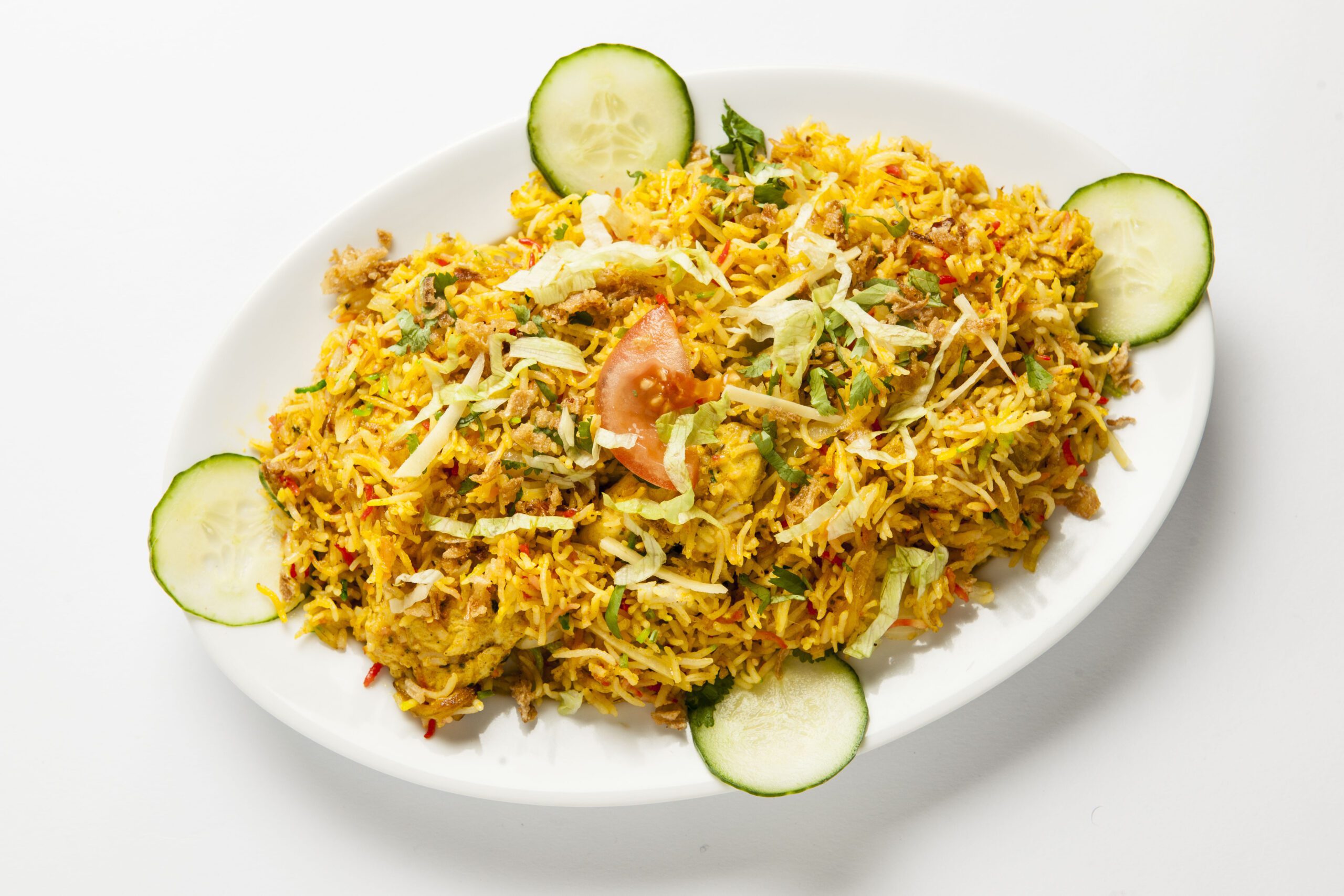 Biryani

Enjoy our Lunch Menu

Tuesday – Friday (11:00 – 14:30) Except Public Holidays.
Lentil Soup or Tomato Soup and Side dishes Basmati Rice or Nan are included in the menu price.